PRODUCTS – PORT MACHINERY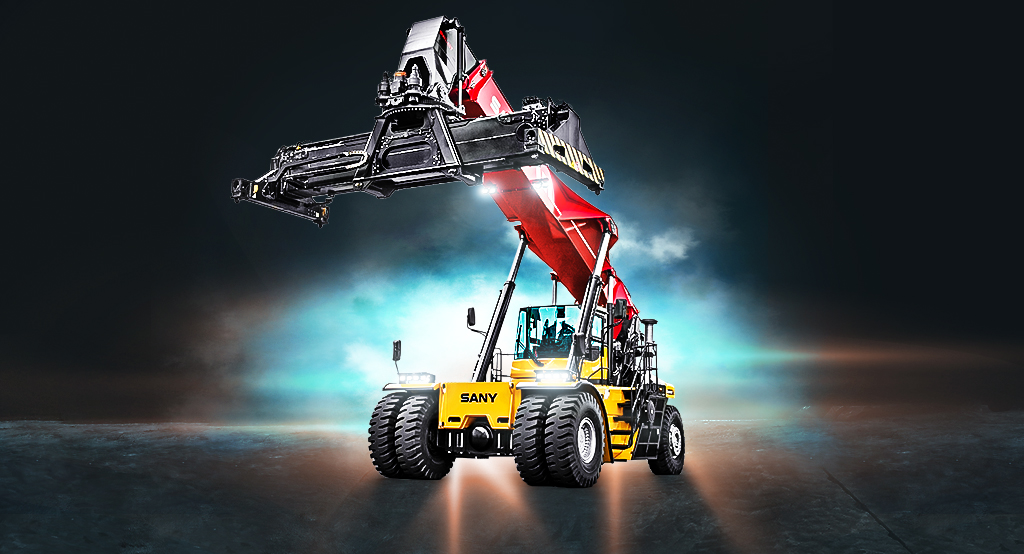 SANY reach stackers are stable, safe and environmentally friendly. The machines enable quick and flexible loading and stacking of containers and other heavy goods, offering the ideal combination of cost-efficiency, user comfort and environmentally-friendly operation.
With SANY empty container handlers, you can stack your containers extremely high, speedily, safely and precisely. You can choose to grip two containers placed on top of each other separately using the machine.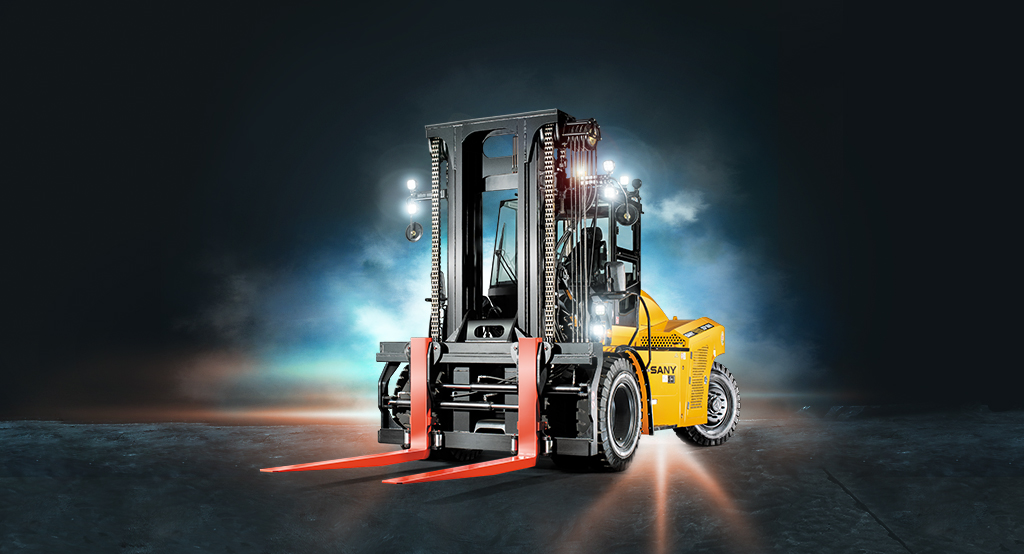 SANY heavy-duty forklifts are the perfect solution for handling cargo. Working at the harbour, in logistics or in a production facility – with intelligent technology and tried-and-tested SANY quality, they can deal with even challenging lifting and logistics tasks in the most varied sectors with reliability and precision.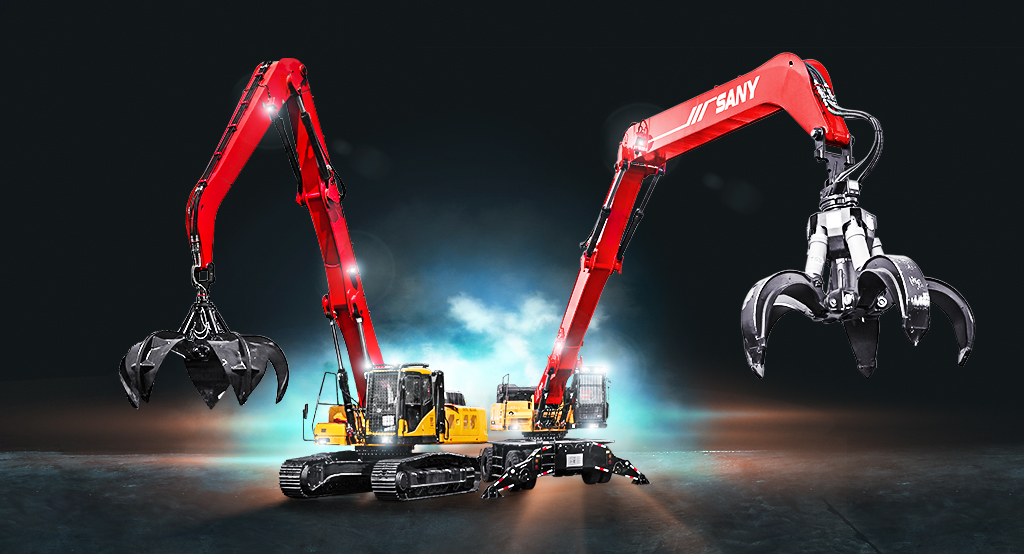 The SMHW48G5 is a versatile material handler that can be deployed wherever large quantities of material need to be moved. It's a real powerhouse that impresses on account of its high efficiency and cost effectiveness.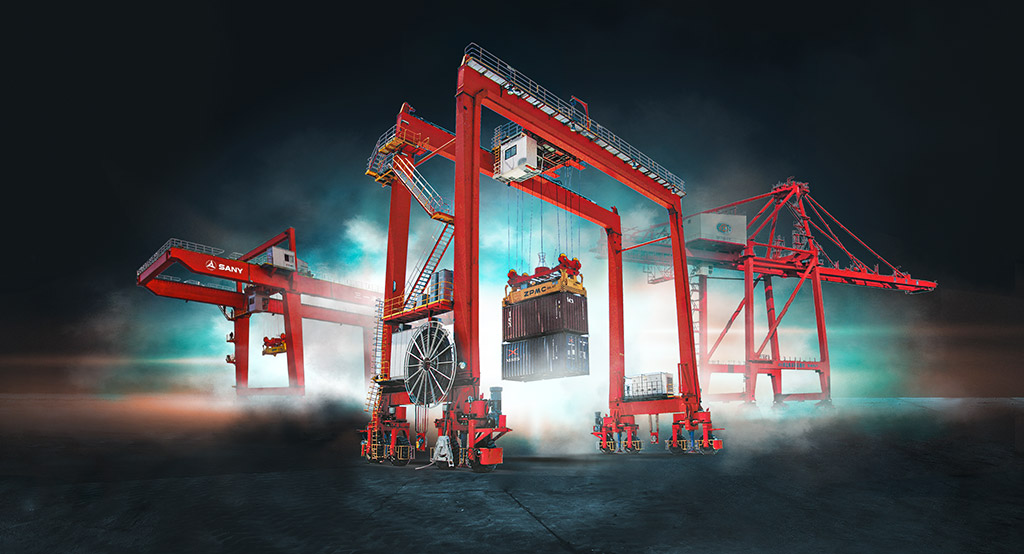 SANY mobile harbour machinery stands for sturdy and durable technology that will cope with your constant turnover of containers and heavyweight cargo. SANY offers a comprehensive range of reach stackers (full container loaders), empty container handlers and heavy-duty forklift trucks in a variety of sizes.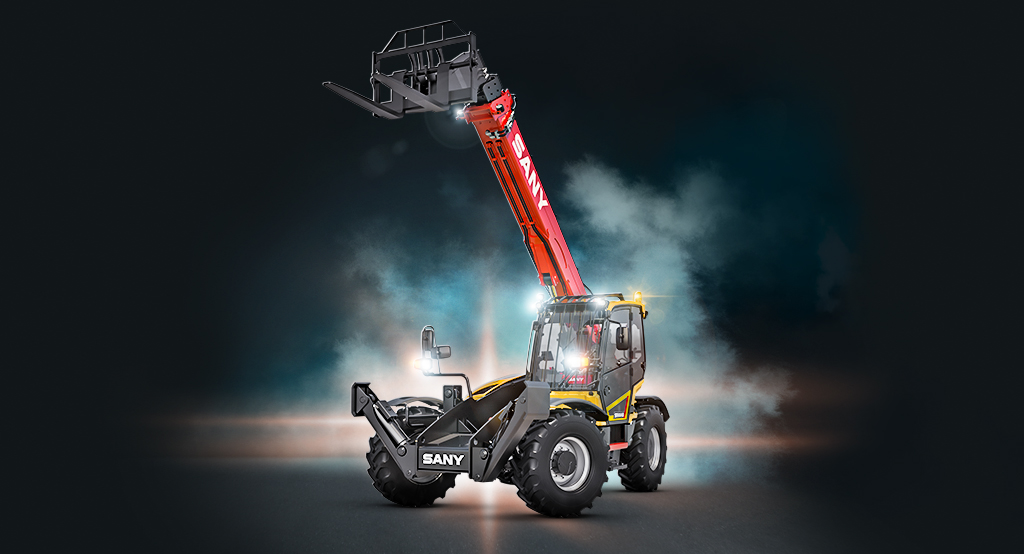 SANY is bringing a breath of fresh air to Europe with its new telehandler series. The completely overhauled machines have once again substantially raised the benchmark for safety, convenience and performance.